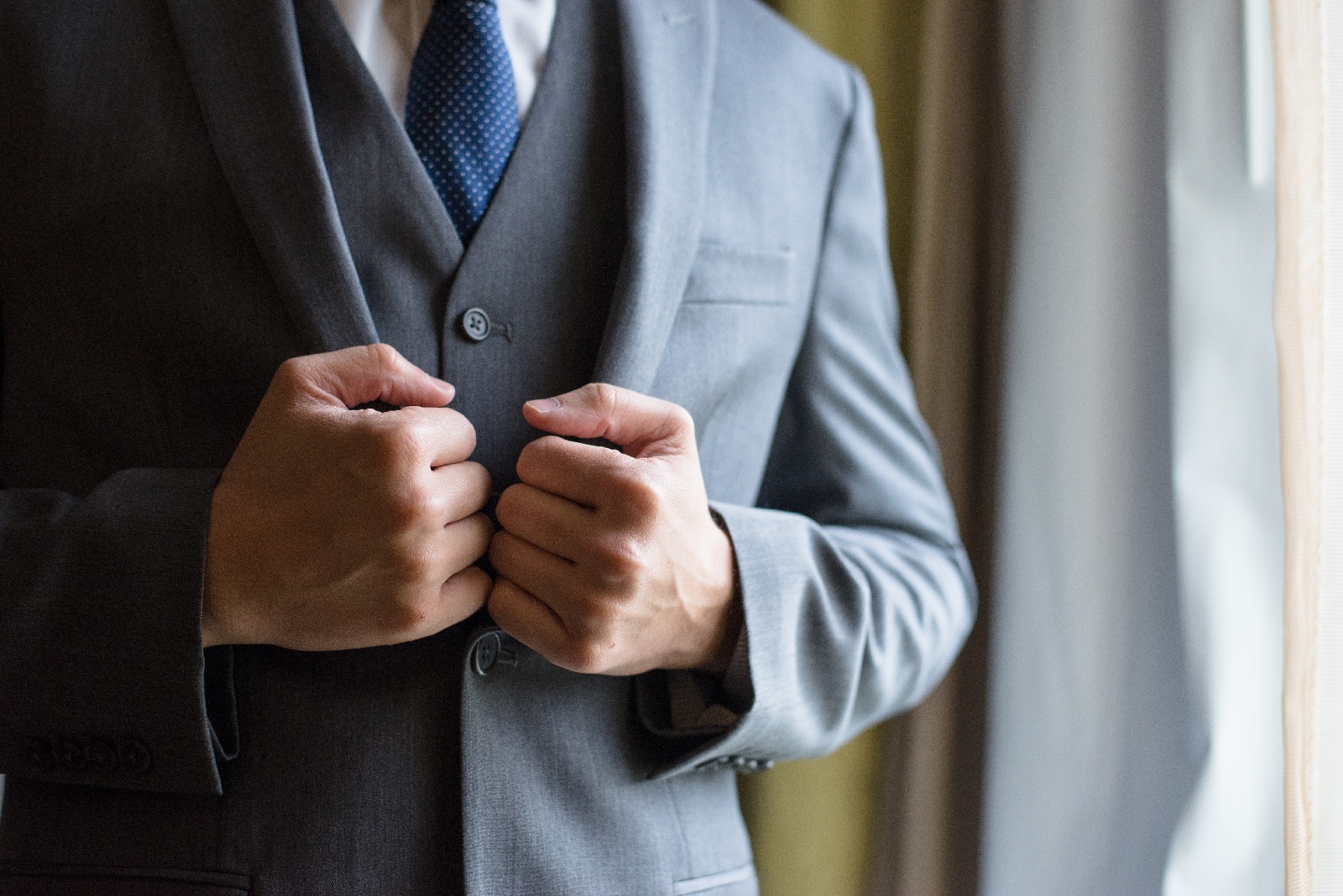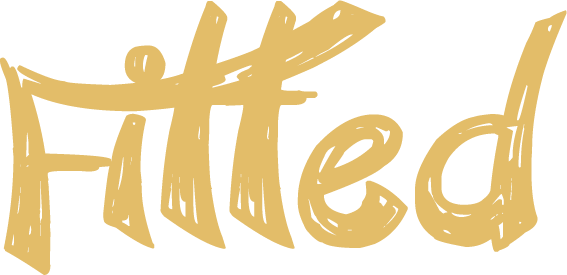 The Solution to Finding the Perfect Fit Online.
We believe that looking good shouldn't cost the earth. As consumers, we return 1 out of every 3 garments we buy online. Most of these returns are simply down to poor fit. This has a massive negative impact on our climate.
Many companies have tried to tackle the problem by taking the fitting room online, or by using augmented reality to show us how a garment might fit. We take a different approach.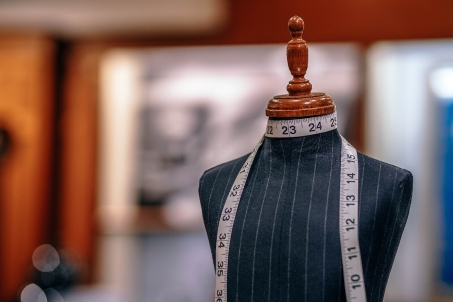 Find It Hard to Figure Out What Size to Order When Shopping Online?
Don't worry we have you fitted! Our figure-hugging sizing garment will take the stress and worry out of choosing the right size. Just try it on and it will instantly send us the information we need so that your favourite retailer can best recommend clothing that will fit you perfectly and look beautiful every time.
We don't use sizing charts, we don't need to. Knowing your size allows us to cut out the hassle and waste out of constantly buying clothes online that do not fit. There is no vanity in shopping with confidence.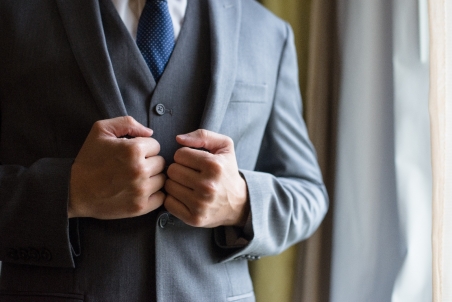 Currently our sizing system, which is Patent Pending is the most robust, cost effective and scalable solution to "fashions fit problem" on the planet. We don't even need to use your smartphones camera, like other "smart garments". You can even wash it!
We are committed to working with the fashion industry in an effort to reduce its climate impact. We will do this by offering our sizing solution to any fashion brand looking to better service you, their customers, in an effort to dramatically reduce size related returns; which are inefficient and highly polluting. There is a better way to shop for clothes online. Let us show you how.